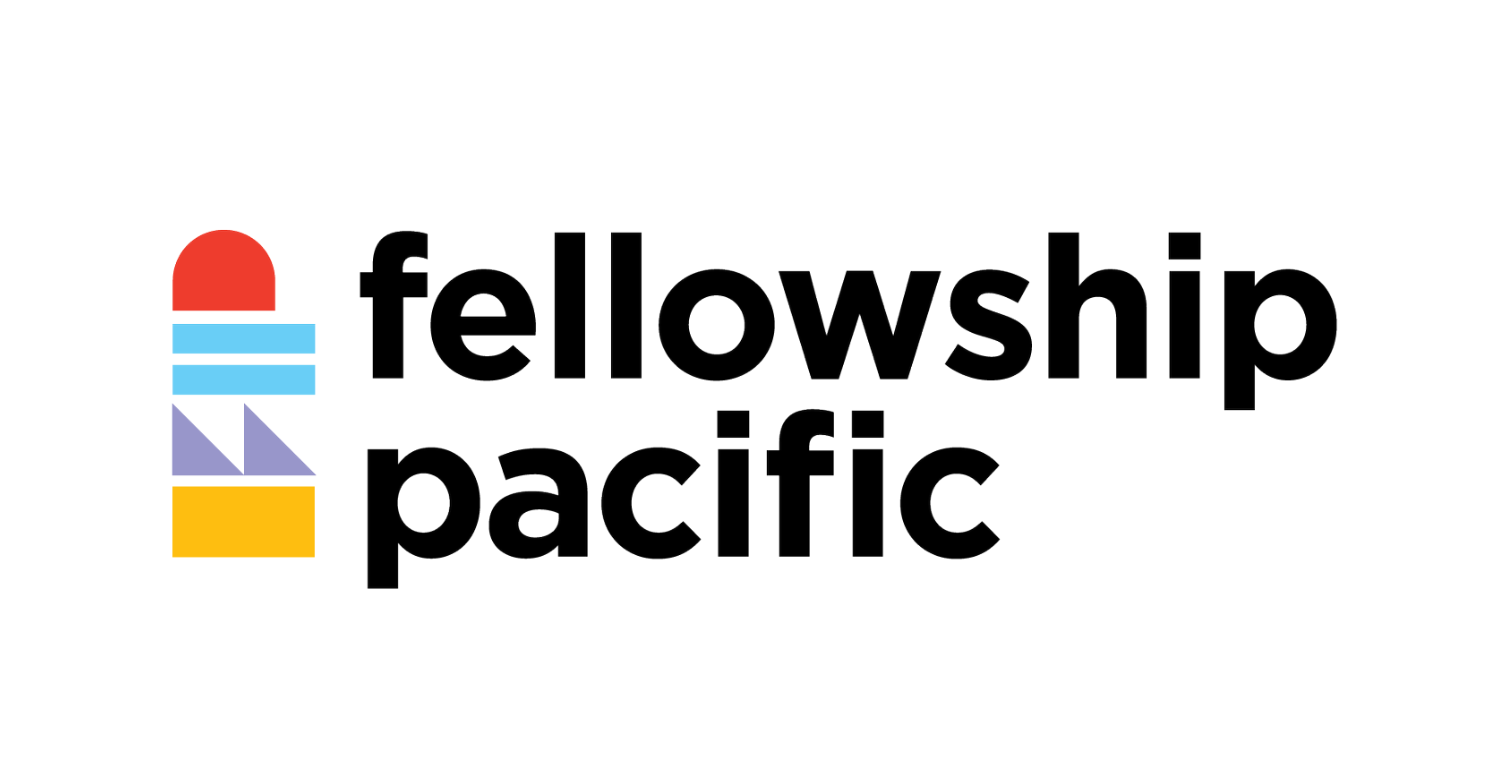 Ridge Church belongs to a family of churches called the Fellowship of Evangelical Baptist Churches.
As a Fellowship, we own, operate and support a number of Bible Camps throughout the province. We also promote and support theological education through Northwest Baptist Seminary. We plant new churches and support existing churches through church health initiatives. And finally, we support Global Missions through Fellowship International.
If you would like more information on any of our partner organizations, please follow the links below:
Fellowship Pacific – http://www.febpacific.ca
Baptist Housing Ministries – http://www.baptisthousing.org
Camp Qwanoes – http://www.qwanoes.ca/
Sunnybrae Bible Camp – http://www.sunnybrae.ca/
WINGS (Women in Need Gaining Strength) - http://monarchplace.org/about-us/wings/
Northwest Baptist Seminary – http://www.nbseminary.ca
Check Out More of Our Partners!