That our CITY would know JESUS.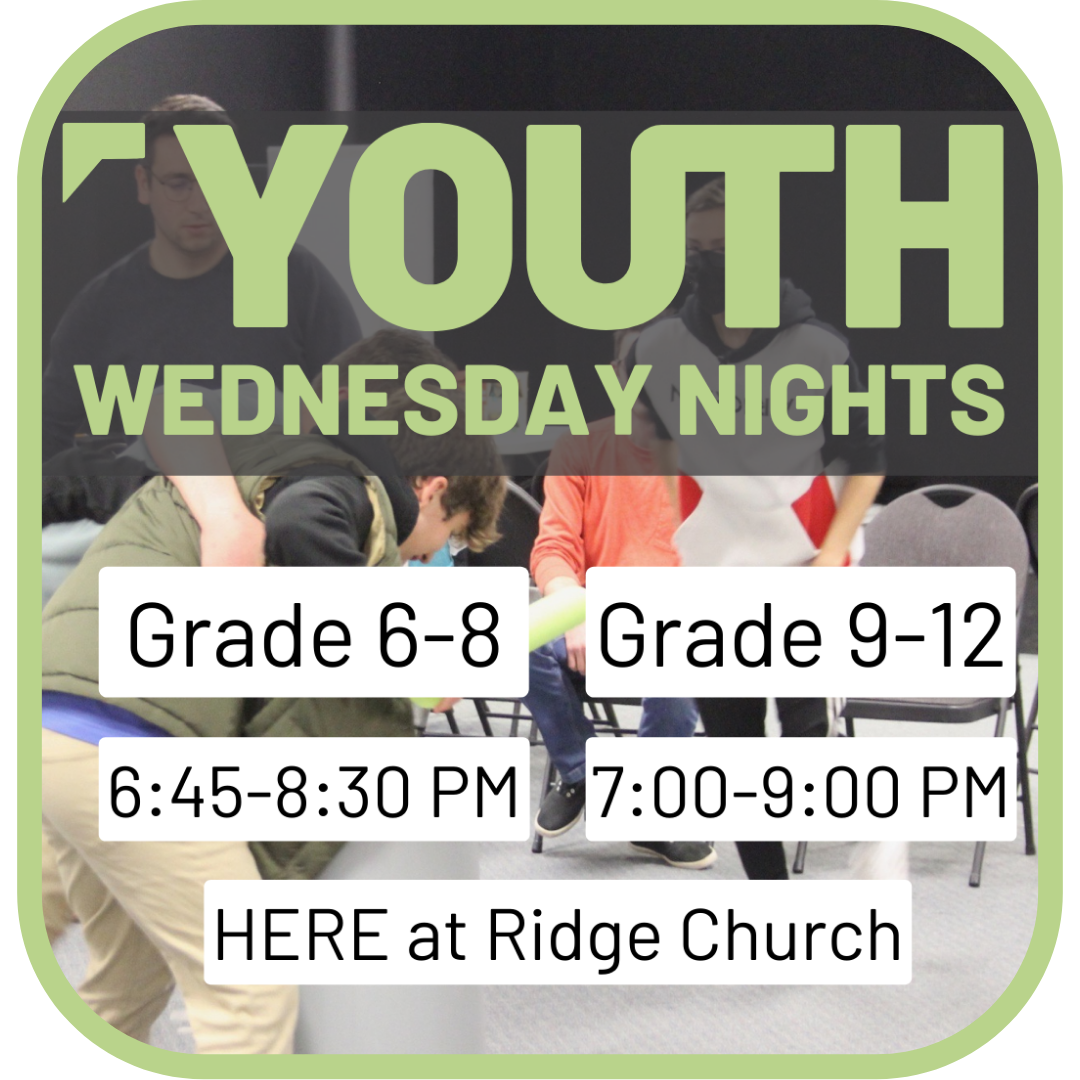 Every week, our Grade 6 to 12 students gather together on Wednesday nights to connect, grow, and create amazing moments for our students and leaders! We play games, learn about the Bible, and experience the love of Jesus firsthand.
Did you know that we have special lessons just for Grade 6 to 8 students on Sunday mornings? JRY Sundays are a ton of fun and they're a great way for older kids to learn more about Jesus! Join us upstairs after the worship music ends in the main service.